Call Your Mother
March 19, 2021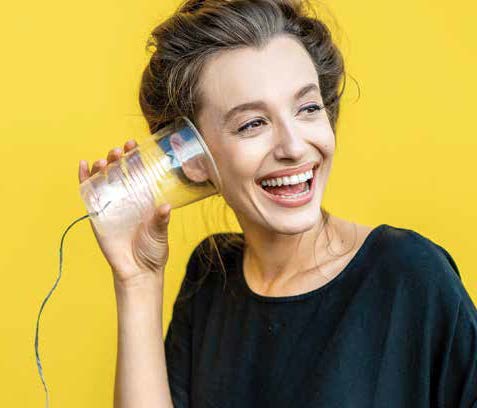 We have become a texting society. Instead of picking up a phone and having a long conversation, many of us have found alternatives; we now use our iPhones or Android devices with instant messaging to communicate.
Love it or leave it, using emojis is one of our favorite ways to communicate. In an instant visual way, we can convey how happy or sad or in love we are. We can also convey what type of food we're hungry for, what country we want to travel to, or just how angry we are at someone, all without saying a word.
Caution ahead, though. Just how safe is it to use these programs? The biggest risk is that you may well give up your privacy every time you use one.
Let's talk about the various types of programs and how safe they actually are.
One of the most popular apps is WhatsApp. It allows you to call anywhere in the world for free and you can text for free as well. It has what's known as end-to-end encryption, which means that only you and your recipient will see what you text. Even the company cannot read what you write. It has been a bit controversial due to their privacy policy and whom they share your personal information with as they are owned by Facebook and share that information with them.
A number of similar apps have popped up that do take privacy very seriously.
One of the most popular communication programs is Signal. It too is end-to-end encrypted, but it promises that it won't share your personal information with any third parties. It's a nonprofit and survives on donations.
Telegram has also become very popular as it is end-to-end encrypted, but the default chats are stored on their servers unlike the other programs. One of the interesting features of Telegram is called Secret Mode—when enabled, messages are only stored on your phone and when you delete a message, it deletes it from the person you sent it to as well. This prevents the other person from sharing what you sent.
Most of these apps force you to link a phone number or an email to your account, but Threema is different. It lets you chat anonymously without the need to establish an account with your personal information. It generates a random ID to help you communicate with others and allows you to text, voice call, video call, and file share. A one-time fee of $2.99 is charged, but for all those features, it's well worth it.
You need to decide which program is right for you by weighing convenience of use with the many privacy issues that come with most programs today. Because no one wants their personal information vulnerable to hackers, I recommend checking out the privacy policies of every app and website that you use.

In California you have the right to stop any company from sharing your data. Check the box that says, "Do Not Sell," as that's the best protection you can have.
By the way if your Mom asks, "Why don't ever call me?" don't respond with, "MA, I JUST TEXTED YOU." That won't go over well.  And by the way, call your mother!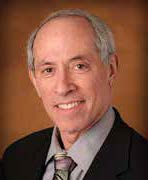 See you on the radio.
Marc Cohen