THE Foundation Presents Comedy Live!
February 15, 2021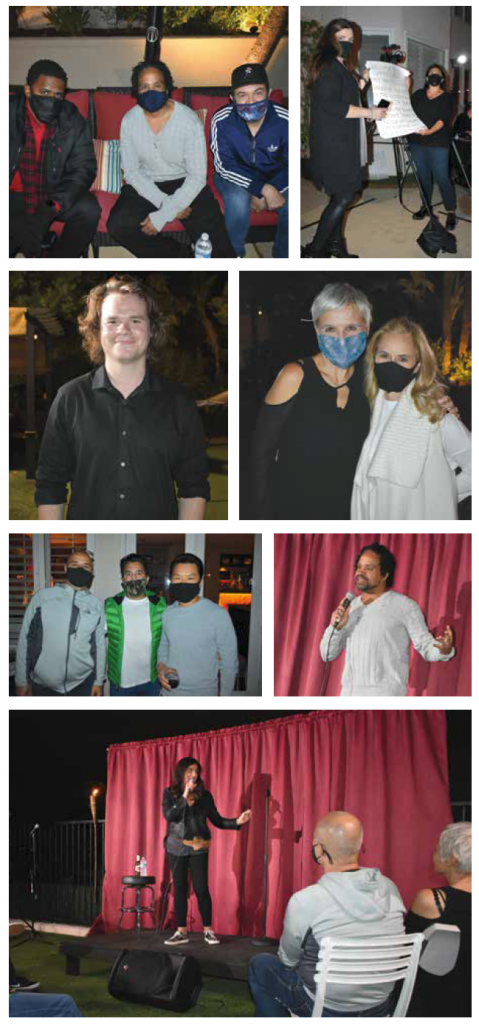 With fundraisers and events on hold and families learning to adjust to online school and stay-at-home orders, The Foundation has been working hard to keep spirits up and families looking forward.

On Saturday, October 24, under the direction of Board Member Nicola Galassi, and with 100% COVID-safe live-stream production by Martin Zitzelberger, The Foundation for Las Virgenes Schools presented their first-ever virtual fundraiser, Comedy Live! Local comedian and LVUSD dad Adam Freeman hosted the livestreamed stand-up comedy format featuring some of L.A.'s hottest and most hilarious comic talent.

The show was headlined by Vargus Mason and joined by the incredible talents of Kyle Erby, Carlos Oscar, Anthony Davis, and Kira Soltanovich. All performers graciously donated their time along with a small-but-mighty crew, ensuring the evening was a huge success. Comedy Live! was developed to get people laughing while giving back to LVUSD, and that it did! For future events, visit thefoundationlvs.org.