WDC Kitchen & Bath Center
November 2, 2018
Providing Innovative Solutions for 37 Years
For the past 37 years, family-owned WDC Kitchen & Bath Center has offered clients a wide range of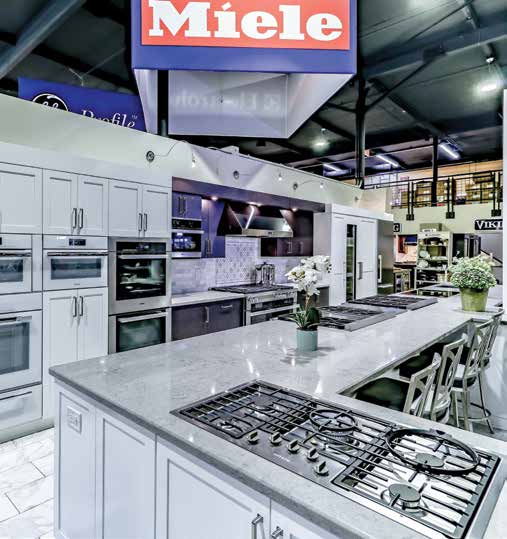 creative solutions for their homes, from the newest styles in stainless steel kitchen appliances to outdoor barbecues, plumbing fixtures, and even mattresses.
Founded in 1981 under the name Warehouse Discount Center (WDC), the company began as a 2,000-square-foot appliance showroom in Agoura Hills. After expanding to six locations throughout Southern California, WDC continues to provide exceptional products and customer service. Focusing predominantly on two of the most important rooms in the home, the kitchen and bathroom, WDC strives to exceed clients' expectations. Innovation also remains a top priority. To keep up with the changing trends in the retail landscape, WDC continually interfaces with top designers, contractors, and customers.
"Our direct relationship with each product manufacturer allows WDC to be well informed on all the latest styles and product features available in the kitchen and bath industry," notes Marketing Manager Erika Gordillo. "This includes not only the styles and features of today, but those that will be available in years to come. Each of our six showrooms is frequently updated using current fashion trends and styles designed by local artisans and interior designers."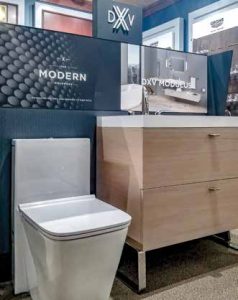 The company's six showrooms throughout Southern California include the impressive 30,000-square-foot Agoura Hills showroom, with 15 live and interactive kitchen displays. They host educational events such as the Kitchen Mastery Series, a series of cooking presentations that invites top appliance manufacturers to demonstrate their latest products. Such presentations give customers the perfect opportunity to see an appliance in action while learning how to cook healthier meals. WDC helps clients understand the benefits and features of the latest kitchen appliances, get great recipes, and even provide feedback to the manufacturer on products. As a result, clients feel more confident about their purchases. Future events and demonstrations can be found on the WDC website and Facebook page.
WDC also believes in educating its staff, which already possesses an average of 17 years of experience in the field. This extensive product training makes employees an invaluable resource for customers looking for suggestions during a remodel or build. WDC's outstanding customer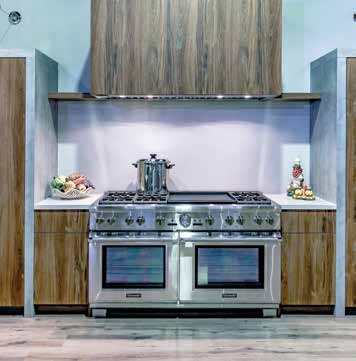 service doesn't stop there. They also strive to make your buying experience as stress free as possible by offering special financing, free local delivery for most orders over $399, and several installation promotions. See stores for details.
"While the retail landscape changes every day, WDC is focused on adapting and innovating to meet the new expectations of our clients," explains Gordillo. "We are constantly working to achieve a customer experience that is nothing short of exceptional." A look at some of the customer comments on social media illustrates how WDC Kitchen & Bath Center continues to meet and even exceed its goals.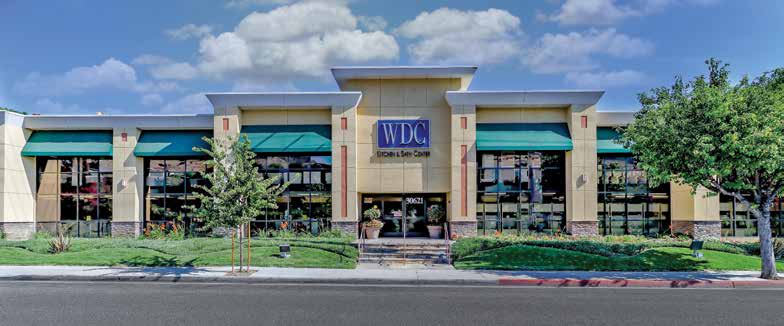 WDC Kitchen & Bath Center
30621 Canwood St.
Agoura Hills
818.991.8846
wdcappliances.com
by Lori Berezin