Vitoli Landscaping, Hardscaping & Pools
May 1, 2021
Think Outside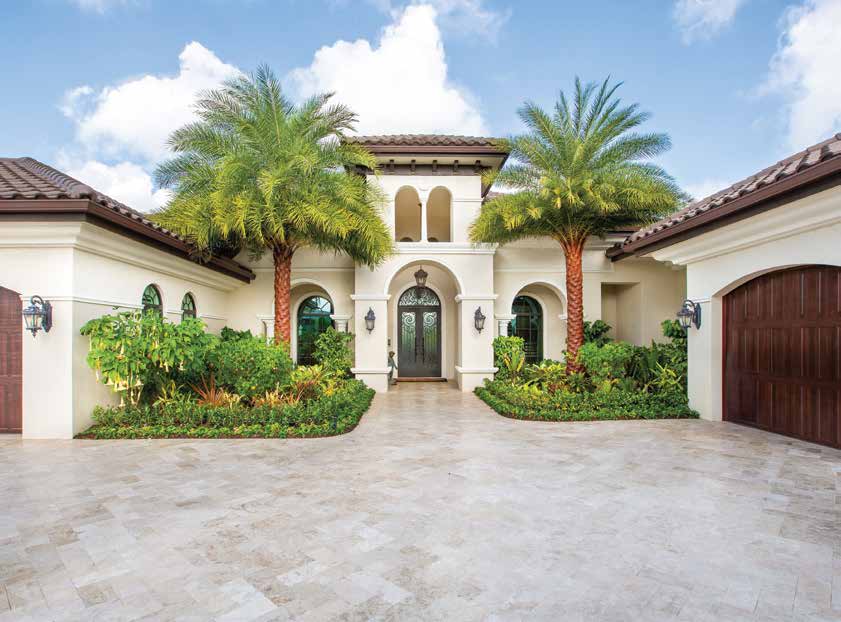 At Vitoli Landscaping, Hardscaping & Pools, founder Rob N. Litman and his partner, Jonathan Goldhammer, invite everyone to "Think Outside." Whether your box is a 10,000-square-foot mansion in Calabasas, chic Melrose boutique, or eye-catching hotel near San Francisco, that iconic City by the Bay, Litman and his crew make sure your dreams and aesthetic imagination spring to life.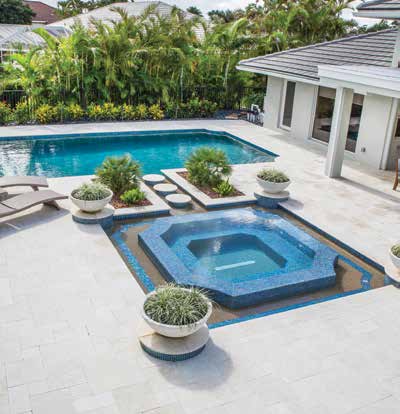 After working with other firms for a decade, Litman realized it was time to venture out on his own. He planted Vitoli's first seeds in 2007, and it all grew from there. The company began offering residential and commercial landscaping, which blossomed into a full-scale landscape and hardscape business. Today, they also create the pools and spas of your dreams, making them a one-stop shop for all your outdoor living needs.
"We do not believe in competition," explains Litman. "We believe in presenting our skills in a manner that allows the client clarity by presenting a proposal that reflects what they want and what can truly be done—and done well. We are proud to be local to Calabasas and enjoy giving back to the community by volunteering in support of local police and fire departments, schools, Girl Scouts, and sports teams. Our business philosophy is to retain a small-town state of mind while caring for both our community and reputation through hard work and maintaining lasting relationships."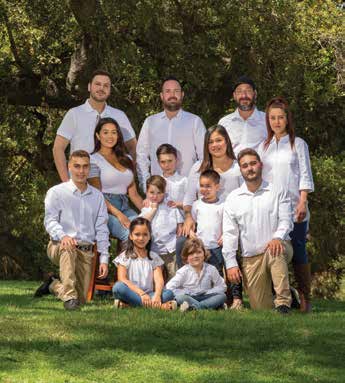 A sampling of satisfied customers can be found throughout their website and on review sites across the Internet. Vitoli's tight-knit team clearly takes great pride in their work. "We are all moving parts of one, big, oiled machine and strongly believe in excelling in every step of the project from planning to construction," notes the founder. "Our main priority is to care for our clients before, during, and after construction."

They typically begin a project with a site evaluation and comprehensive proposal, which incorporates impeccable 2D, CAD, and 3D renderings. They even offer an oculus virtual-reality option that enables a virtual walk-through of the property and grounds prior to construction. During the design phase, their in-house team ensures the plans go smoothly in accordance with city and county codes.

Projects include everything from breathtaking landscape and garden design to bricklaying, concrete masonry, and artificial-turf installation. Vitoli also constructs tasteful outdoor kitchens, inviting patios and porches, sturdy retaining walls, elegant stone masonry, and more. In addition, they can craft the perfect infinity-edge or other ideally suited swimming pool for your hotel or backyard. They even install pool heating solar systems and perform low-impact development (LID) calculations for rain harvesting to help you and your property contribute to a sustainable future.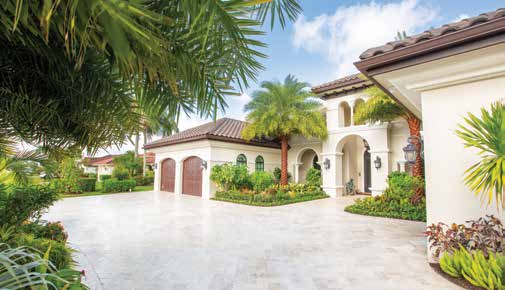 At Vitoli Landscaping, Hardscaping & Pools, they believe it's important to "be good and be good at it." They even offer a free site evaluation to ensure your vision is built upon a strong foundation. When you're ready, their stellar team guides you through the logistical, environmental, and budgetary challenges to make sure your project is a success from start to finish.
Vitoli Landscaping, Hardscaping & Pools
23480 Park Sorrento, #201A
Calabasas
818.618.5141
vitolilandscapedesign.com