There's No Place Like Aldik Home for the Holidays
November 9, 2019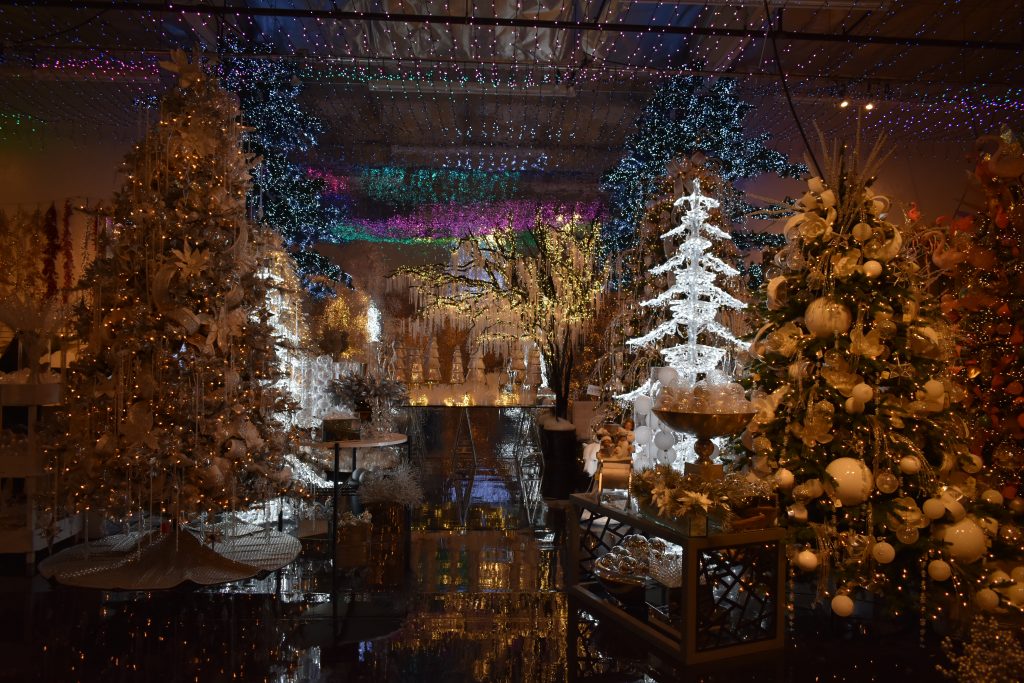 The best Christmas display in the country is back at Aldik Home, and it is better than ever. There are thousands of new ornaments, stunning new styles of ribbon, festive elves, glittery stems, and so much more. If you're not one of the thousands of people who flock to Aldik Home during the holidays (some from all over the globe!), then let us fill you in on what makes this year a must-see spectacle.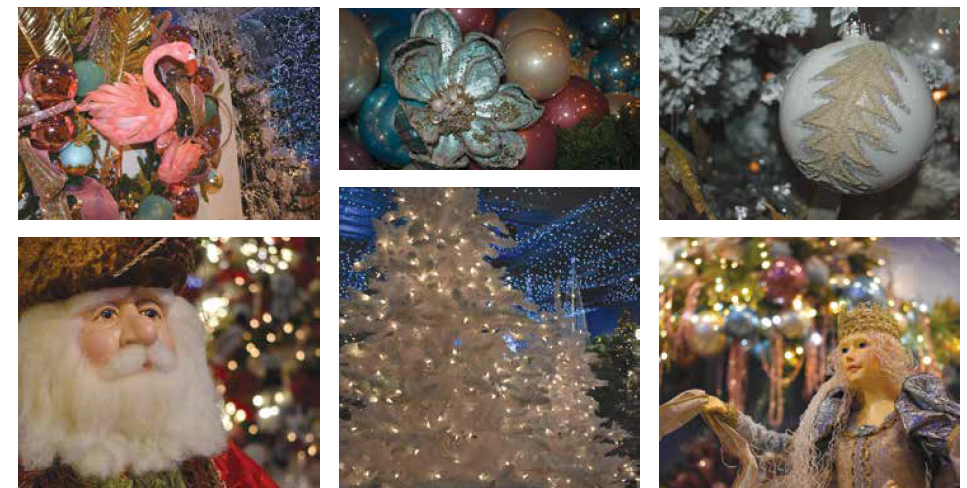 A notable addition to this year's display is a jaw-dropping canopy of lights that puts on a dazzling display above your head. Whether it's twinkling flourishes or streaming stars and snowflakes, you will feel like you are walking through a Disneyland attraction. It is impossible to not feel fully enveloped by Christmas cheer while strolling through Aldik Home.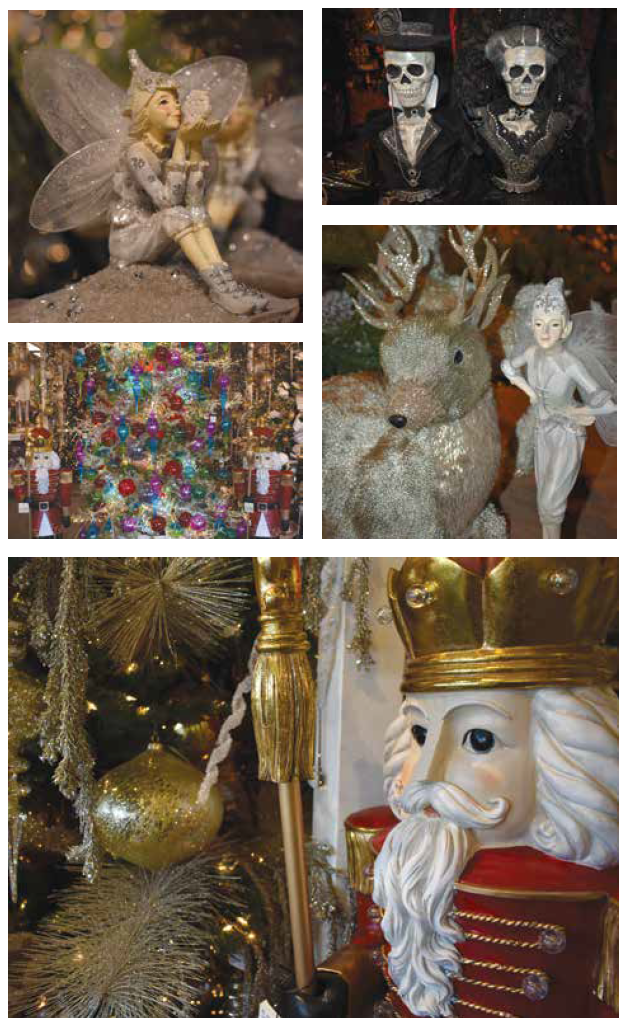 Even though there are a staggering 60 fully- decorated trees, some will just take your breath away. You're going to have to take our word for it, at least until you see it in person, but there is a tree decorated with flamingos, gold leaves, and turquoise ornaments that is just to die for. You also could stare at another 12-foot tree festooned with black-velvet ribbon and rivulets of twinkling gold lights for what feels like hours. These truly are works of art, and you don't see anything like them anywhere else but at Aldik Home.

Perhaps the best reason to visit Aldik Home however is for the Neuman Trees. These are the best quality artificial Christmas trees in the country—leaps and bounds better than any sold by online retailers such as Balsam Hill. These trees exude quality. From the superior construction to the lighting system—which can only be described as perfect, these are world-class trees that need to be seen to be believed. Don't gamble on your holiday enjoyment by choosing an inferior tree online. The best Christmas trees in the country are always at Aldik Home.

Treat yourself to an unforgettable experience this holiday season. There's no place like Aldik Home.

Aldik Home
7651 Sepulveda Blvd.
Van Nuys
818.988.5970
aldikhome.com