New Trends from Factor Surfaces
April 27, 2018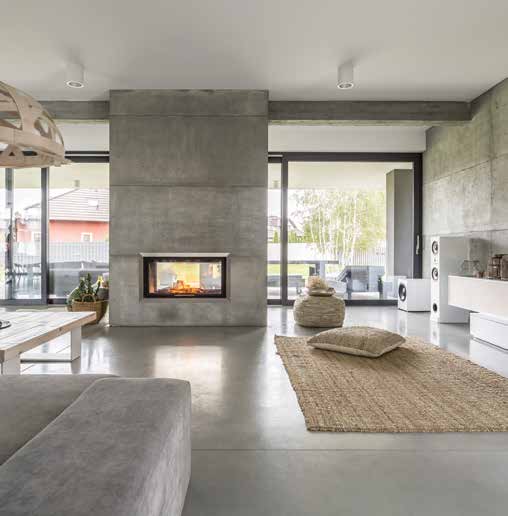 When it comes to choosing materials for floors and surfaces, according to the designers
at Factor Surfaces, in 2018, bigger is truly better, or at least the most popular. One of the newest trends in commercial and residential wall design is 3D porcelain tile. Usually seen in white or light beige, this three-dimensional porcelain provides a stunning impact of light and shadow, turning an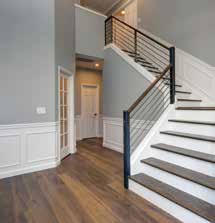 ordinary-looking room into a piece of sculpture. Endless geometric patterns and continuous curvy
lines further lend rooms the feeling of infinity. Large format tiles in porcelain and engineered wood are also in the forefront this year for both walls and flooring. The oversized pieces create an aura of spaciousness. The veins in the porcelain can mimic marble and other more expensive materials for a cost-effective alternative.
Supporting the concept that nothing good ever goes out of fashion, several recent trends withstanding the test of time include black-and-white checkerboard floors and chevron wood flooring. First observed in 15th-century paintings, black-and-white flooring is clearly classical. The chevron "V" pattern that is currently very popular for flooring can be found back in ancient times in rock carvings and pottery. Stylish as flooring since the 17th century, today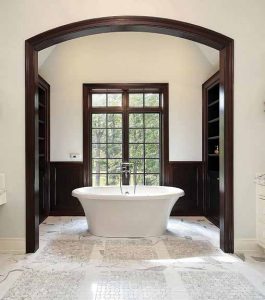 chevron-patterned engineered wood imparts both convenience and beauty. The pre-made blocks of engineered wood are also more easily installed than traditional wood, which adds to their popularity. Factor Surfaces has offered the latest trends in walls and flooring, plus installation and maintenance, for more than 30 years, transforming homes and businesses into works of art.
Factor Surfaces
22419 Ventura Blvd.
Woodland Hills
818.348.0401
factorsurfaces.com