C Style: Construction and Remodel 101
October 6, 2018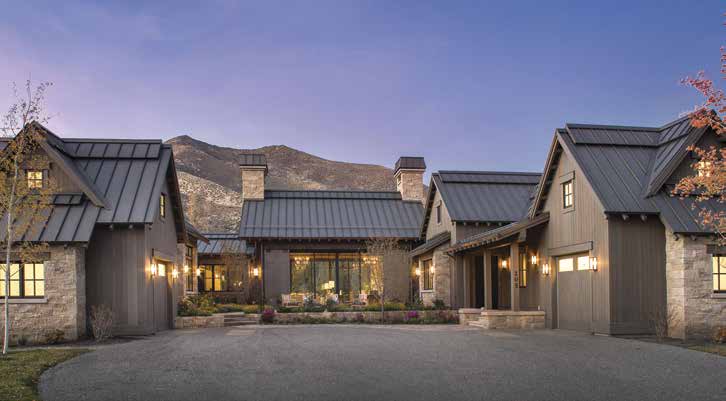 It always pains me to hear about families having a stressful or failed experience when remodeling their homes. It's supposed to be such a well-earned and well-deserved treat. So, when I hear the horror stories of remodels gone bad, it's hard to hear. If your family is planning on doing a remodel, an addition, or new construction, there are definite must-dos and don'ts to know about before breaking ground. For nearly 20 years, I've performed and rescued every level of new construction and remodel project, and I've seen them all: the good, the bad, and unfortunately, the ugly.
THE PREP
While it may be fun to surf Houzz, Pinterest, and Angie's list, a personal referral is always the best way to find quality builders, architects, and designers. Luckily, referrals are easy to come by in Southern California. So, interview those friends and contacts who have gone through the process to learn firsthand how their remodel process went. Find out what they liked and didn't like and who they liked and didn't like working with. Check out portfolios and comb websites and social media to find the style you connect with, and be sure to meet with as many talented people as you can.
Interview the candidates for your team thoroughly. Make sure you understand the process and their processes from beginning to end. For contractors, ask how often they will be at your job site and reiterate that you will insist that they keep to their word. Ask if they will be overseeing the project or if it will be a project manager. Will permits be needed, and if so, will they pull them or will that be the architect's responsibility? And get an idea of how much the permits will be as they can add thousands to your budget. Ask about the timeline and the daily work hours their crew will keep. In addition to a current license, ask if they have workmen's comp. And be sure to ask if their team cleans up at the end of each workday. Often, it's very telling how they answer the more trivial questions.
For designers, you'll want to make sure they have extensive construction experience since some focus on furnishings only. On remodels, a designer's duties are elevated because he or she will be responsible for selecting every permanent item/material for your project and how it will be installed. So, you need someone very well-versed. Your designer must not only be an expert in picking aesthetically proper and visually appealing materials, but she or he must also be knowledgeable about installation, costs, and quality of the materials. Ask what the designer's
collaborative process is like? Has he or she done work in the style you are going for? How does the designer educate her or himself on the newest products? Top design pros are treated to factory headquarters and manufacturer events to see all the latest products. And keep in mind, every designer bills differently so have a clear understanding of his or her fees during construction and furnishing phases; it may vary.
ESTIMATES AND CONTRACTS 
If you are starting a large build project, read your proposals and contracts carefully. Or better yet,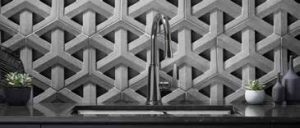 have an attorney look them over before signing to make sure scope of work, payments, and warranty information are all noted appropriately.
For each hire, narrow it down to three choices and get three estimates. Once you've received the estimates, carefully make sure they all include the same scope of work. Often, homeowners make the mistake of going with the lowest bid for the sole reason that it's the lowest, only to find out later, when it's too late, that items were left off the original estimate to keep the bid low.
Finally, when making your selection, keep in mind that you really do get what you pay for. Going with the lowest bid often gets you the lowest-quality work and materials and the longest timeline. You'll end up spending the money you "saved" when fixing all the avoidable mistakes. And you'll be left with an inferior final result. That stress and headache, not to mention disappointment, just isn't worth it.
PRECONSTRUCTION
Hiring an interior design expert early is the secret to success. She or he will know appropriate contractors, architects, landscapers, and subs for your scope of work. And these will be people he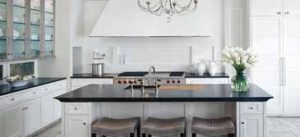 or she has worked with previously and can vouch for.
Honestly, the most disciplined projects are the ones where I'm brought on at inception. So, I feel strongly about hiring a design professional first. Big emphasis on professional. This will not cost you more; it will save you money. I can't tell you how often I get calls for remodels after the construction has been completed. At that point, the budget is almost depleted and there's very little patience left. An awful combo. Further, the materials have already been selected and purchased by the contractor or architect. A big no-no. A reputable contractor or architect will have zero desire to select your materials. If this happens, it's a red alert. The best ones will want to bring on a designer ASAP so the project moves along swiftly.
At the earliest stage, the designer will create the style concept and overall look of your project, keeping the entire team in sync with the vision. She or he will be able to implement your specific needs for your furniture, storage needs, and lighting plan while collaborating with you and your architect. A design pro will make sure your space is fully customized and functional for you.
A great designer will go well beyond the selection of materials and fixtures. He or she will advise you where to save and where it makes sense to splurge. She or he will know the cost of all items and help you keep within your budget. And that's priceless! Your designer will also make sure everything is selected on a planned schedule and that deliveries arrive on time so the remodel is never held up.
CONSTRUCTION
Once work has begun, your design pro will be the coordinator on the project, communicating directly with the contractor and trades so you won't have to worry about the 200 inevitable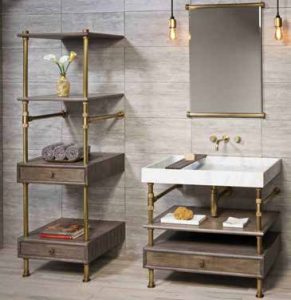 questions that come up every day. You can imagine how invaluable this is. He or she will keep you stress-free, keeping the project moving in a timely manner. I like to meet at least once a week
onsite during construction to meet with the subs and make certain installations are completed to the highest level. A design expert also knows when to start the furniture selection phase. So the day after construction is done, all your furniture arrives and is installed. Viola!
HOMEWORK
If you've done all your planning and team selection well, your project will be a breeze and a really exciting and worthwhile adventure. Trust your instincts and don't second-guess everything. Take a few leaps and have fun. If it's not fun, then something's wrong.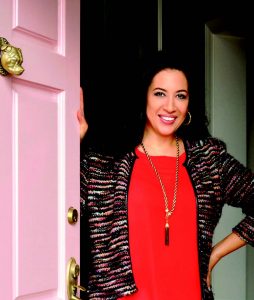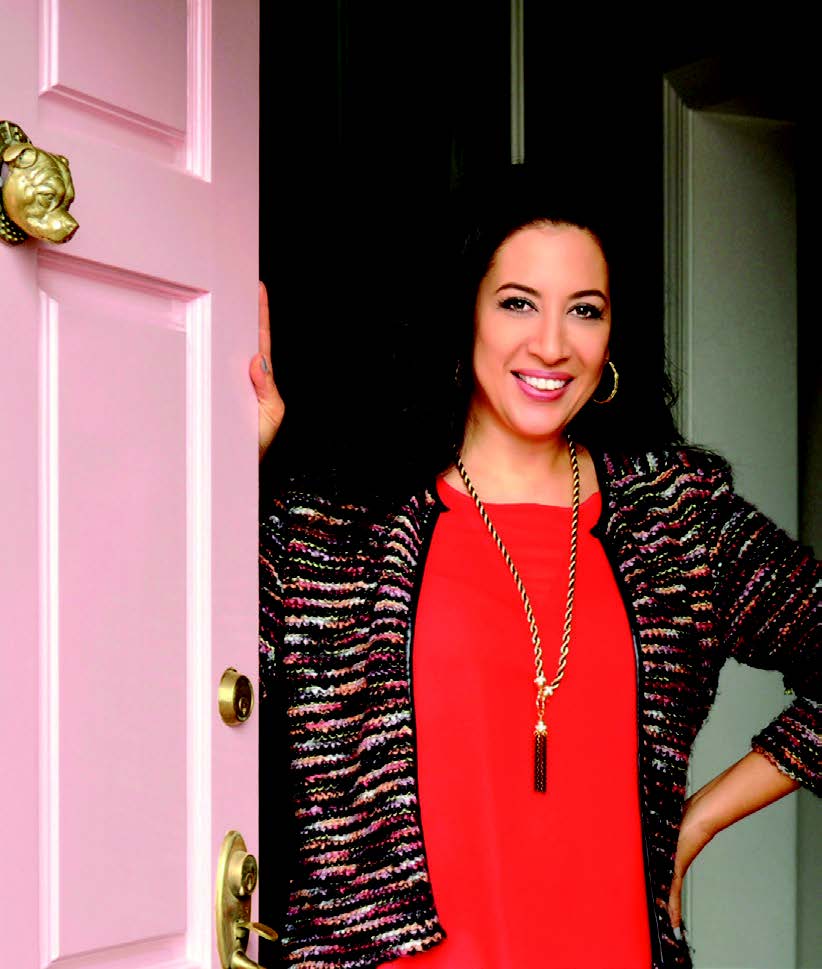 Maya Williams
MAYA WILLIAMS DESIGN
818.854.6031
maya@mayawilliamsdesign.com
facebook.com/MayaWilliamsDesign
instagram/mayawilliamsdesign