The Borhani Family: Coming Full Circle in Calabasas
July 6, 2023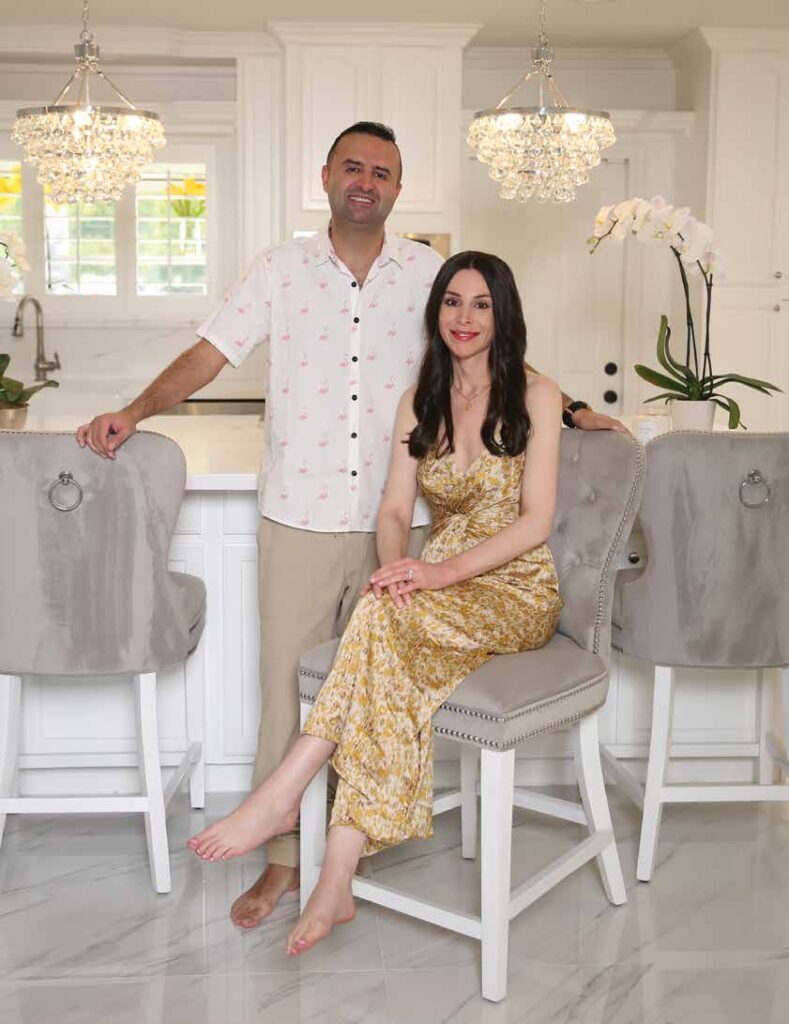 When Cristina and Dr. Korosh Borhani first met in sixth grade at A.E. Wright Middle School, they never imagined a future together. They also crossed paths when they attended Calabasas High School, still unaware of the charming life they would eventually create together. Upon graduation, both went their separate ways, following career paths in medicine. Then, in 2016, years after they'd last spoken, Cristina messaged Korosh on Facebook. He replied, suggesting they meet for coffee. After just six months of dating, the couple wasted no time, getting engaged on Valentine's Day of 2017 on romantic Catalina Island. In November of that year, they purchased their dream house just around the corner from Korosh's parents, and they tied the knot that December at an intimate ceremony in Napa Valley. Two years ago, Cristina and Korosh welcomed their firstborn son, Bobby, whom they plan to send to preschool at Calabasas Klubhouse next year. Bobby is followed by his precocious brother Enzo, now 10 months old. Two adorable teacup Yorkies, Chewy and Louie, complete this picture-perfect family.
"What first attracted me to Korosh was our familiar childhoods," explains Cristina. "When I look at him, I see the boy he was growing up in Calabasas and the intelligent man he has become. The qualities I admire most are his respect, loyalty, humility, kindness, and generosity. I am eternally grateful to my parents in heaven, Robert and Elizabeth Shallenberger, who passed away much too soon when I was only a teenager. I truly believe they helped bring my loving husband and his family into my life. I could never ask for more. His parents are now both of our parents and that is the greatest gift he could give me. He saved me in every way a person can be saved, and I look forward to enjoying our family and raising our babies together. I also deeply appreciate my paternal grandfather, Buster Shallenberger, who helped guide me in my parents' absence, putting me through nursing school and believing in me. I miss my parents deeply."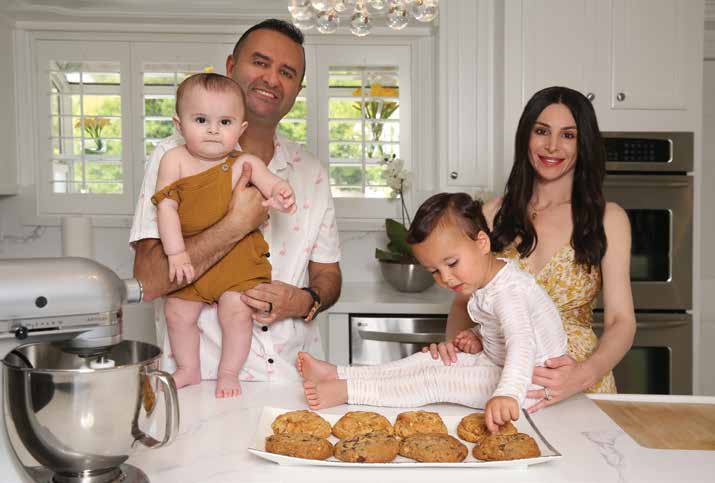 Cristina utilized her nursing education and 14 years of experience in medical and cosmetic dermatology to open Skin Bio with her husband, combining their backgrounds to launch a medical spa in their hometown of Calabasas. They employ aesthetic and functional medicine focused on skin health and body wellness, offering injectables, lasers, microneedling, facials, peels, and medical-grade skincare for optimal skin health. Additionally, the Borhanis integrate functional medicine, including medical weight loss, dietary supplementation, vitamin shots, hormone optimization, biomarker lab testing, and IV drips.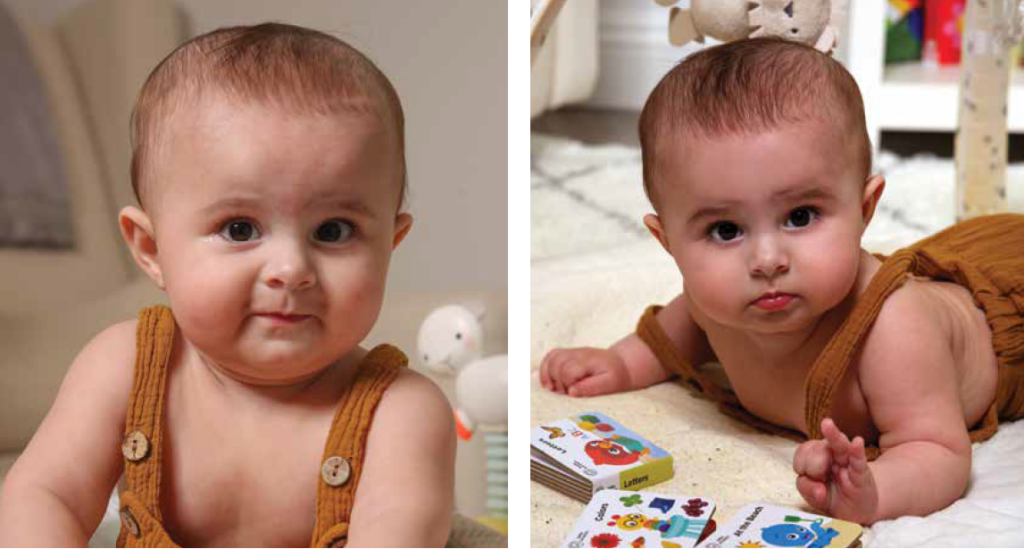 Korosh, a board-certified physician in emergency medicine and regenerative medicine, offers a variety of proactive solutions to prevent acute and chronic healthcare problems. After completing his undergraduate degrees in psychology and biology from the University of California, Irvine, Korosh received his medical degree from Midwestern University in Arizona. His post-graduate training and board certification were in emergency medicine at Michigan State University-Saint John's Providence Hospital, where he graduated as chief resident. He completed his advanced fellowship and board certification in regenerative medicine at the American Academy of Anti-Aging Medicine. He currently splits his time working at West Hills Hospital as an emergency medicine physician and working alongside Cristina at Skin Bio as a functional medicine physician. Korosh's career and experience allow him to tailor treatment plans for thousands of patients' healthcare throughout the community.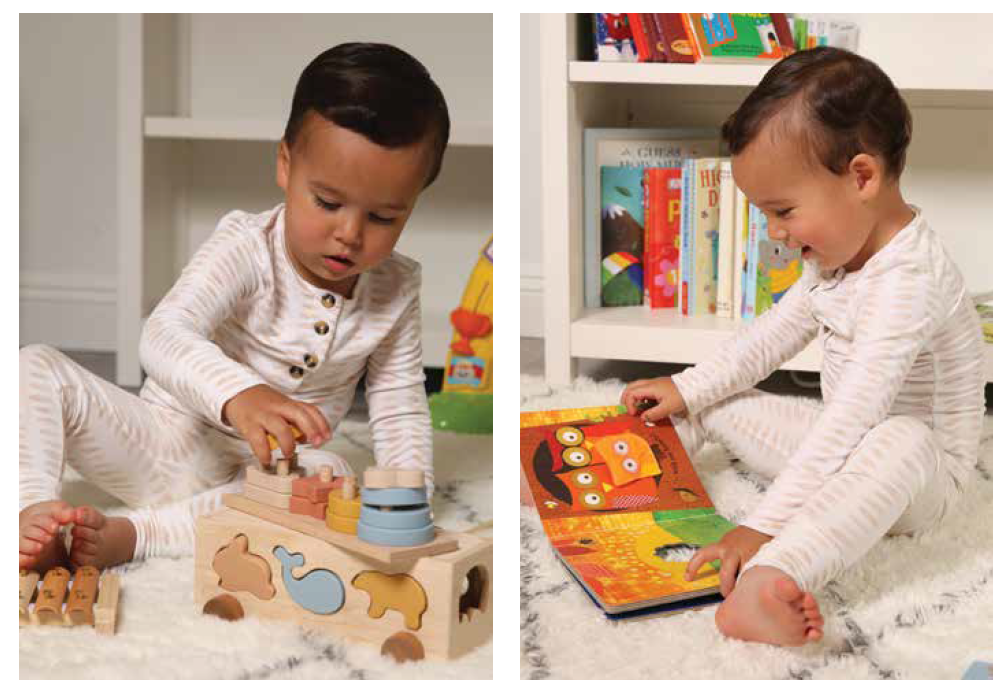 "Functional medicine enables me to offer preventative solutions to various healthcare problems before they become debilitating," notes Korosh. "I see people in the emergency room with chronic conditions which are frequently at the end stage. I want to help people avoid conditions requiring emergency intervention through health optimization and wellness. At Skin Bio, I am able to promote wellness by treating patients for a broad range of health conditions, including weight-loss resistance, digestive disturbances, fatigue, and hormonal imbalances." In addition to working at Skin Bio and West Hills Hospital, Korosh created LAEmergencyDoc.com to offer concierge emergency medical care using online appointments to help patients in the comfort of their own homes. When not helping others, Korosh enjoys watching the Lakers, training in jiu-jitsu, and spending time with his family.
"Most people don't know this, but I aspired to be an opera singer before I became a nurse practitioner," reveals Cristina, who received a bachelor of arts from USC in music prior to launching her career as a nurse practitioner. These days, Cristina loves singing opera, doing musical theater and yoga, and being a mom to Bobby and Enzo and tells us, "I made the decision that music would be my passion and being a nurse practitioner in dermatology would be my career." Cristina received a bachelors of science in nursing from Mount Saint Mary's College as a registered nurse and a masters of science in nursing from Azusa Pacific University as a family nurse practitioner.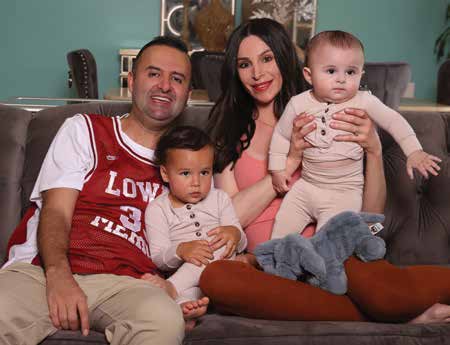 Somehow this busy family also finds time to travel. "Our favorite summer destination is Cabo San Lucas," explains Korosh. "We go once a year and always stay at the same resort–called the One and Only Palmilla. Our favorite place to travel during the winter is Napa Valley. We go every December to celebrate our wedding anniversary and stay in the same cottage where we were married."
Closer to home, the Borhanis enjoy dining at King's Fish House and recently held a staff appreciation dinner for Skin Bio employees at Crossroads in The Commons. Toscanova also holds a special place in their hearts as Cristina worked there as a hostess during high school.
The Borhanis knew they wanted to settle close to Korosh's family where they grew up in Calabasas and where they could continue to serve the community. Cristina moved from Pleasanton to Calabasas in second grade and lived in Mountain View Estates until college. Korosh moved from Iran to the United States when he was just three years old. He lived in the West Hills and Canoga Park areas until leaving for college at UC Irvine. Cristina went to Lupin Hill Elementary in Calabasas and Korosh attended Sumac Elementary in Agoura Hills. Both attended A.E. Wright Middle School and graduated Calabasas High School in 2001. They came full circle when they bought their dream home together in the lovely Mulwood area of Calabasas in 2017.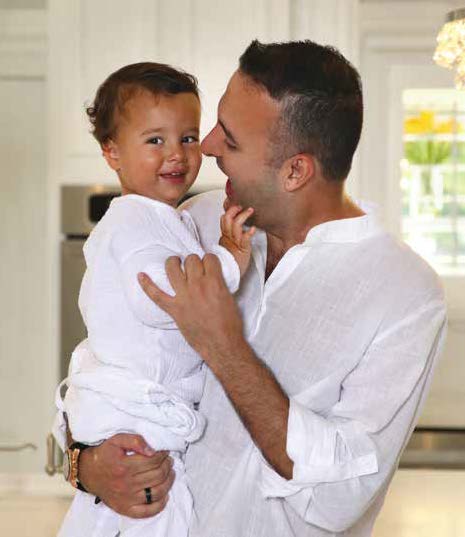 "We enjoy seeing how much Calabasas has evolved," recalls Cristina. "We remember when The Commons was first built and love to see how popular it has become, not only to Calabasas residents but throughout the entire Valley. We remember when Leonis Adobe and the Sagebrush Cantina were the only central spots in town, and the Courtyard at The Commons, the post office, and Gelson's Village looked very different. I have fond memories as a kid in Calabasas during the 90s, shopping for housewares with my mom at Sperling's Nursery, eating at Bacio's (now Rosti), and frequenting Calabasas Yogurt and Video."
"Although our city is growing and becoming more popular, it still has that small-town feel that it did when we grew up," adds Korosh.
We look forward to watching this remarkable family grow and thrive as they continue to serve the Calabasas community they so clearly love.