Laughter Is Clearly the Best Medicine for Voiceover Artist Rob Paulsen
January 15, 2020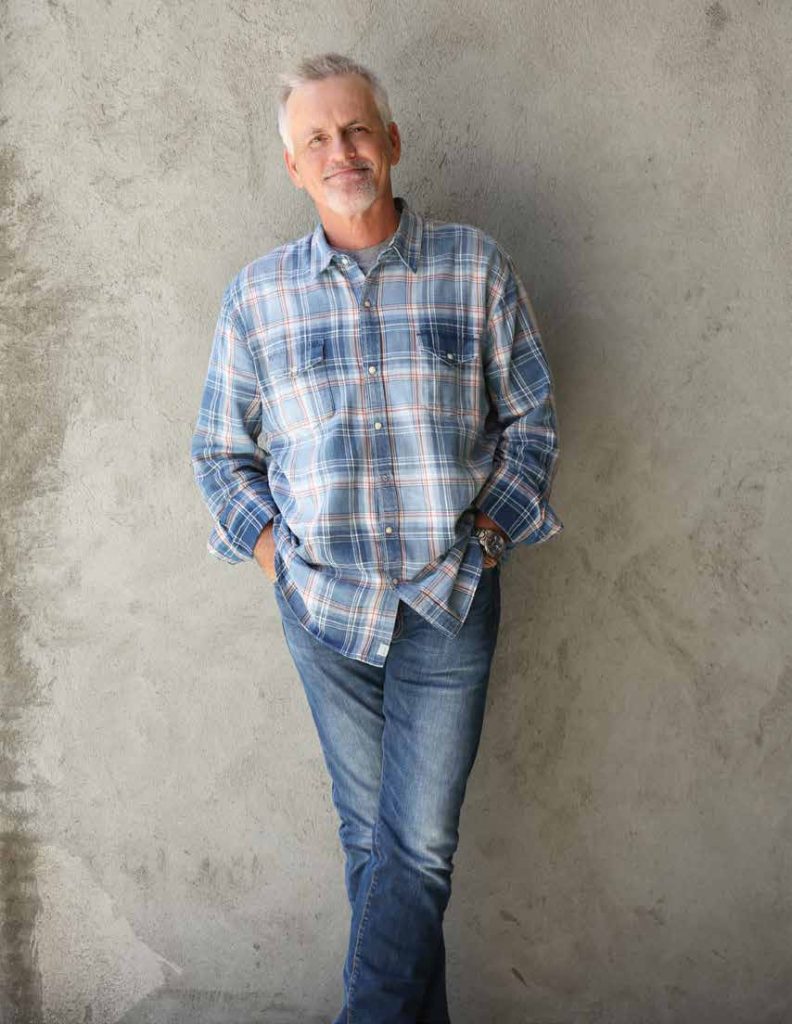 "Laughter is the best medicine: The cool thing is you can't OD and the refills are free." This is voiceover artist Rob Paulsen's modern take on an old adage. The prolific entertainer who voiced such renowned characters as Raphael from Teenage Mutant Ninja Turtles, Pinky of Pinky and the Brain, and Yakko from Animaniacs followed his own advice when faced with daunting health issues of his own.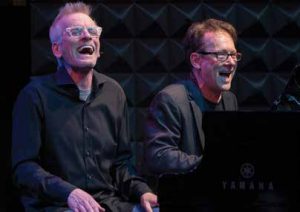 Diagnosed with stage-three throat cancer in 2016, Paulsen fought the disease with plenty of humor and medicine. "Everybody's got his or her own stuff to deal with, and this was my turn," he explains, still recovering but essentially cancer-free.

The universe clearly works in mysterious ways. Paulsen's specific type of cancer threatened both his life and livelihood. He is forever grateful to Tower Hematology/Oncology and West Valley Radiation for their world-class cancer treatment, as well as his wife, Parrish, son, Ash, and daughter-in-law, Abisola, who remained relentless in their support.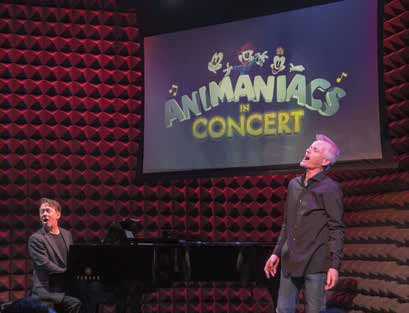 "I've had an amazing opportunity to connect with hundreds of children and families over the years via the characters I portray," recounts Paulsen. "Many of these kids have died yet their parents continue reminding me of the deep connection their sweet babies had with those critters. Frequently, these loved ones still find solace and joy in them."

One of the hardest working, most in-demand voice artists in the industry, Paulsen earned a Daytime Emmy and Peabody, plus three Annie Awards for animation voiceover roles. He continues to grow as voice director for Nickelodeon's upcoming Rise of the Teenage Mutant Ninja Turtles series. Paulsen hosts a successful podcast, Talkin' Toons (available on iTunes), and has announced several new dates for Animaniacs in Concert! (animaniacslive.com). He also gives back as this year's head and neck cancer alliance spokesperson. According to the World Health Organization, head and neck cancer are now the sixth leading cancer worldwide, with more than 550,000 people diagnosed each year.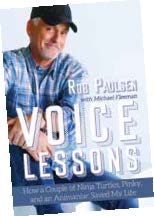 The first-time author writes about his life's joys and trials in his new book, Voice Lessons. He gives readers a look into the power of joy, courage, and empathy through what, to most of us, are just silly cartoon characters. Paulsen explains, "Silly is good, silly is healing. Wanting to be silly is human, especially when your other option is darkness, pain, and often the inevitable, untimely end of a young life." He adds, "I choose silly."

"The possibility of dying gives us a glorious chance to become expert at living in the moment," shares Paulsen. "Laugh from your soul everyday, cancer or not."