Chansé Corbi
January 9, 2018
A SHINING BEAUTY, INSIDE AND OUT
Chansé Corbi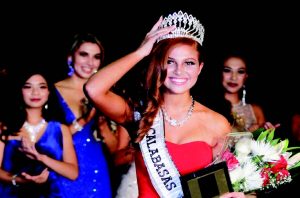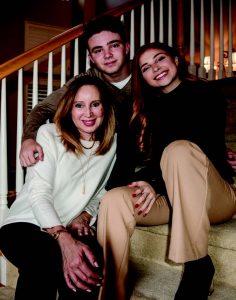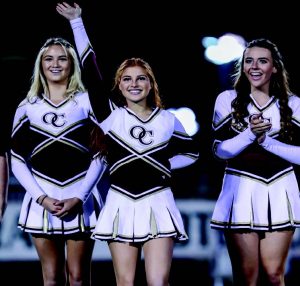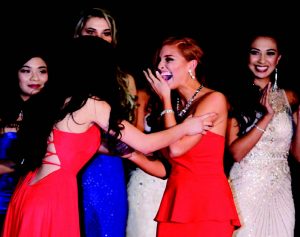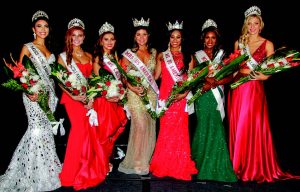 People enter beauty contests for a variety of reasons. For Calabasas teenager Chansé Corbi, recently crowned Miss Calabasas Teen at an event produced by Toay Productions, the title offers far more than prestige and bragging rights.
"It is also an opportunity to discuss teen issues, bring awareness to cancer research, and to be a positive influence in Calabasas and the surrounding area," explains Chansé, whose name means "good fortune." The first in her school to ever compete in a beauty contest, she was thankful to have the backing of family and friends. "They really supported me and gave me the confidence to reflect my true self." Responsibilities of the title include raising awareness about bullying and cancer research and speaking at Boys and Girls Clubs. The outspoken teen will also attend various community events, including Susan G. Komen, an MS walk, literacy events at the Children's Foundation where she will read to kids, and other functions. She also plans to volunteer with the American Cancer Society this summer.
Athletics have been a big part of Chansé's life since elementary school. Currently a varsity cheerleader at Oaks Christian School, she also competes in lacrosse and track. Other hobbies include drawing, playing piano, surfing, reading novels, and spending quality time with her mom, close friends, and twin brother, Max. She is also thrilled to spend her upcoming semester abroad in a breathtaking European city. The school matches each student in the dorms with someone from a different country. Chansé looks forward to forming international friendships and learning about other cultures.
Chansé's young life is clearly an ongoing adventure. Future plans include a career as a neurosurgeon and oncology research. She hopes to search for a more efficient cure for cancer, which has affected her family and so many others. This is truly an impressive goal for someone so beautiful inside and out.