Summer Beauty Essentials
July 30, 2022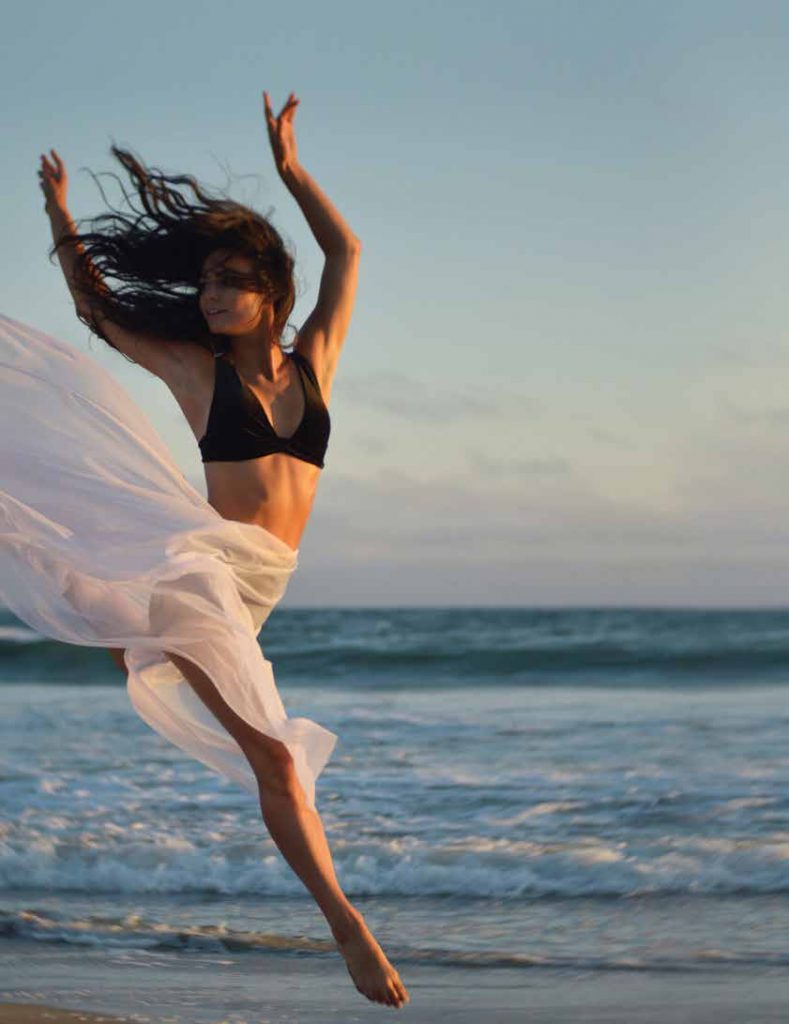 Summertime calls for bare, sun-kissed, glowing skin highlighted only with bronzer; lightweight, flowy clothing; and a bag to hold all your summer essentials.

• Ask any makeup artist what the best beauty secret is, and they will say sunscreen. It's your best defense against wrinkles, sunspots, and sun damage. Apply it every morning and bring it with you to reapply throughout the day.

• A good self-tanner keeps your skin out of excessive, harmful rays and keeps you looking refreshed and sun-kissed with a very natural, even tan.

• Always pack a sun hat or baseball hat to protect your face and hair from too much sun exposure.

• Bring a flowy skirt or oversized button-down shirt to use as a beach cover up this year.

• Pack plenty of healthy snacks and water to keep you hydrated.

• Always have a fresh pedicure at the beginning of summer. It's time to start showing off those pretty feet.

• For beach days, get a fun umbrella to give you a break from the sun—at least for part of the day.

• Lastly, throw a light sweater in your bag—especially if you tend to get carried away by the beauty of the ocean and want to stay for sunset.