Porsche Experience Center: L.A.
May 20, 2019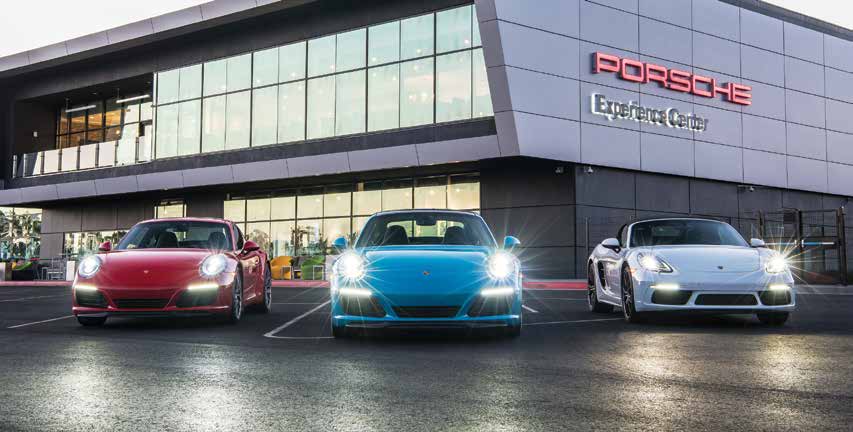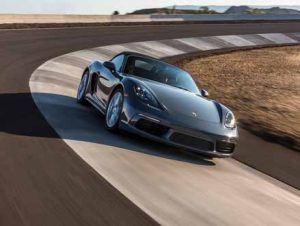 When Keith Goldberg, the general manager of Rusnak Porsche in Westlake, invited me to a VIP Experience at the Porsche Experience Center, I was stoked. The Porsche Experience Center (PECLA) is in Carson, California—a great spot because it's centrally located and right off the freeway. I can tell you that my experience was very special because every Porsche Experience Center team member made me feel special. When you walk in, you are greeted with friendly smiles and a warm welcome. You step into a different world, and you are treated well—not in the sense that they are trying to sell you something, but in the sense that you sincerely matter. You are not a customer. You are not really a guest. You are almost a celebrity in that everyone there is happy to see you and their primary focus is sharing the Porsche brand and their driving passion with you. They make you feel like everybody deserves the Porsche experience. And that includes you! I don't own a Porsche, and it didn't matter. Sure, I know a bit about cars, but they had no idea if I was a neophyte or an expert. They introduce you to the Porsche lifestyle in such a passionate manner, that you instantly fall in love with the brand.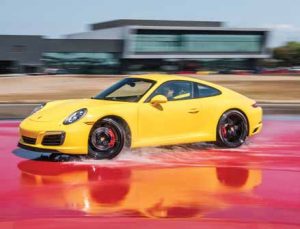 I have been purposely vague about my experience at PECLA for a couple reasons. One is that I simply want to motivate you to visit the Porsche Experience Center in Carson. I guarantee you that you should take your father, your son, your wife, your daughter, your best friend, your work team, and/or an old friend for a good time. You will have a blast. Ironically, it doesn't matter if any of you are into Porsche. It will be the experience of a lifetime. For more information, visit porschedriving.com/porsche-experience-center-los-angeles.